¡Become a Digital Lawyer!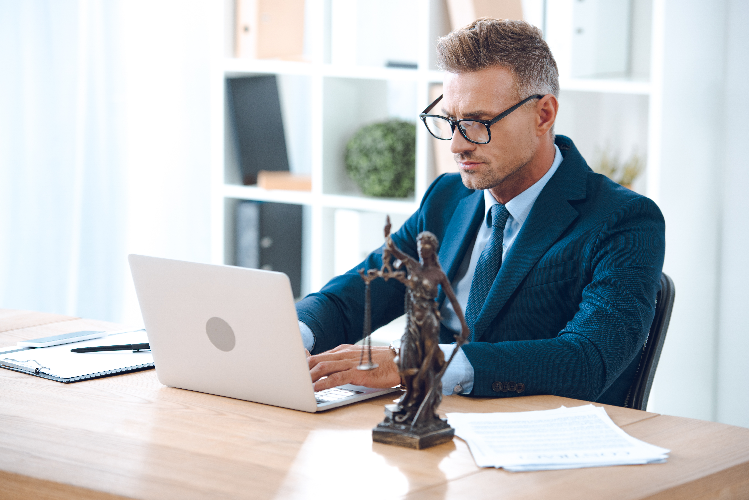 We are the first online platform built specifically for lawyers and law firms that enables a comprehensive digitization of their processes and services.
Our goal is to allow lawyers to be more efficient and to be available at all times.
LegalInside ensures that your services can be offered globally and can be found quickly by potential clients. We are here to help you provide more efficient legal solutions with the help of our artificial intelligence and cutting edge technology.
¿How it works?
CREATE YOUR "E-LAW FIRM"
If you are not on the internet you do not exist. The best way to be online is with a LegalInside´s Virtual Law Firm

BECOME A DIGITAL LAWYER
Forget about paperwork, folders and having everything in your computer's memory. Digitize everything in the cloud where it will be encrypted, secure and accessible from anywhere in the world


RECEIVE ONLINE PAYMENTS
Collecting your fees has never been easier. Receive payments from your clients with any credit or debit card from anywhere in the world.
.